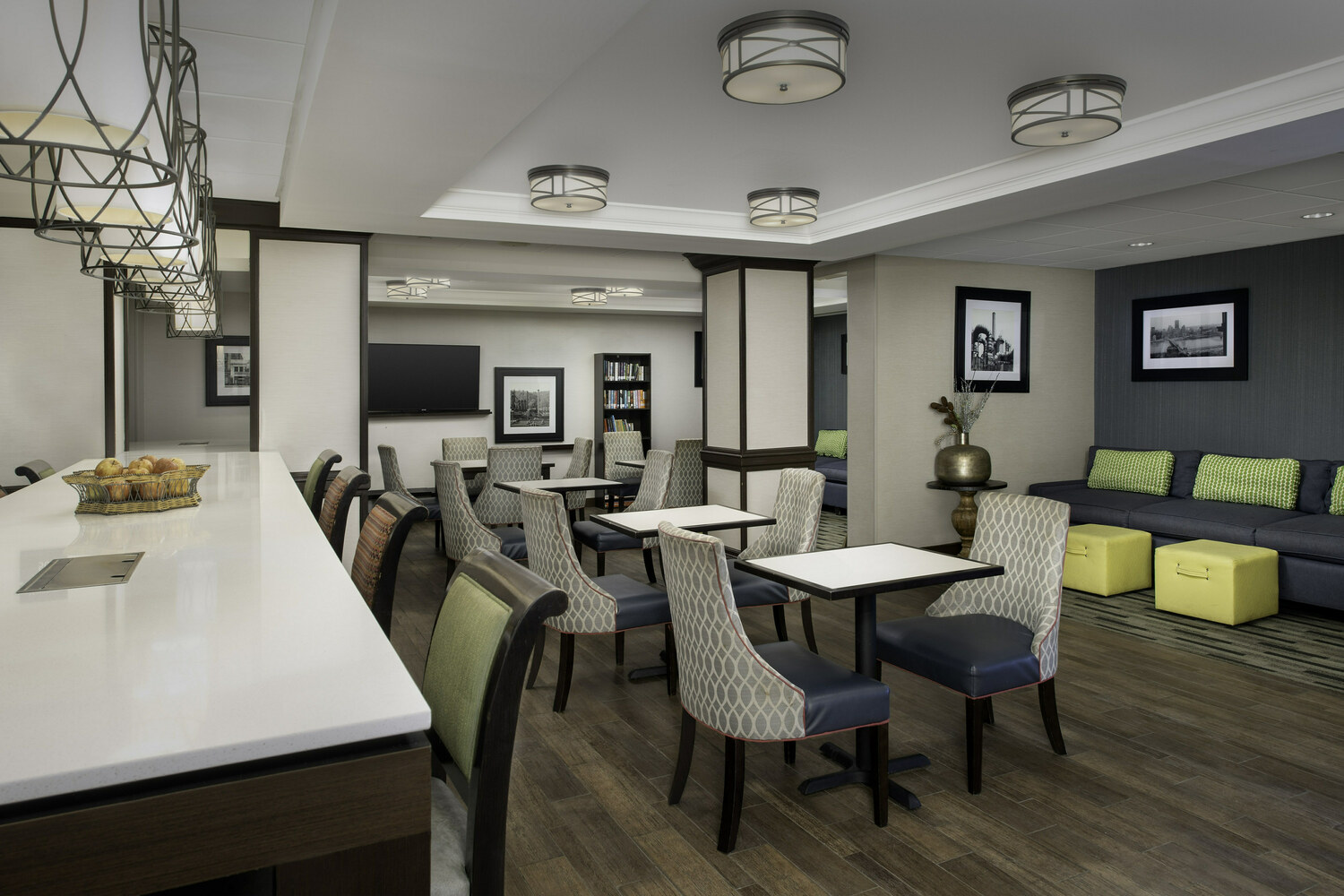 posted September 18, 2023
What's in it for you…
Insurance enrollment available from DAY 1!
Paid time off available from DAY 1!
Holiday pay available from DAY 1!
401(k) enrollment after 30 days!
Hotel and travel discounts at worldwide destinations!
Professional development and promotion opportunities!
About this job...
The Director of Sales drives revenue generation through aggressive goal setting, team motivation, and proven sales strategies.  Keen understanding of market trends, intuitive networking, and adept negotiation skills are necessary for success as a Director of Sales.  The primary role of the Director of Sales is to lead hotel profitability through an innovative and entrepreneurial spirit, develop and execute a strategic sales and marketing plan, motivate the sales team to exceed targets, and achieve revenue and market share goals.
What you'll be doing...
Using business tools and first-hand observation, analyze market competition, market trends, and identify client needs.
Provide strategic, data-based revenue management plans for the hotel including rate development, establishment of group thresholds, space utilization, demand analysis, market mix management, and deployment strategies
Proactively solicit and secure business from new and prospective clients using proven sales strategies aligned with the hotel's brand and vision.
Provide collaboration, mentorship, coaching, and training to hotel sales team, continually assessing strengths and opportunities of team members.
Ensure effective utilization of selling guidelines to maximize revenue contribution from all segments, employing cross-segment selling strategies when needed.
Coordinate and facilitate sales calls with the hotel and corporate teams
Manage client contract process including negotiation, provisions, supplemental solution selling, and contract generation, capturing all information necessary for execution and billing.
Coordinate and conduct site tours emphasizing features to meet client needs and opportunities to enhance overall satisfaction.
Engage in purposeful communication and build long-lasting rapport with clients, creating an open dialogue to uncover client expectations and unrealized needs.
Promote hotel brand loyalty programs, encourage client participation, and offer special rate packages and upgrades when appropriate.
Effectively communicate with hotel departments to ensure timely and accurate delivery of client expectations, fulfillment of needs, and challenge resolution.
Always maintain professionalism consistent with hotel brand and company expectations.
Success factors...
Experience & Education: 
5+ years of sales experience, preferably in hotels or related field
4-year degree in hospitality management or sales preferred, or equivalent experience and education
Communication:
Exceptional verbal and written communication skills, including electronic communication
Must be able to speak, read, and write in primary language used in the workplace
Physical:
8+ hours per day sitting desk/computer; stand and walk occasionally throughout workday
Lift, lower, and maneuver up to 10 pounds occasionally
Manual dexterity and repetitive motions required throughout workday
About First Hospitality…
Founded in 1985 and based in Chicago, First Hospitality is a forward-thinking hotel development, investment, and management company.  First Hospitality's strategic vision is to create value for all through excellence and an openness to doing things differently.
First Hospitality seeks to attract and retain a high-performing and diverse workforce in which employee's differences are respected and valued to better meet the varying needs of the customers we serve.  FH fosters an inclusive work environment that promotes collaboration, flexibility, and fairness.  Equal Opportunity Employer.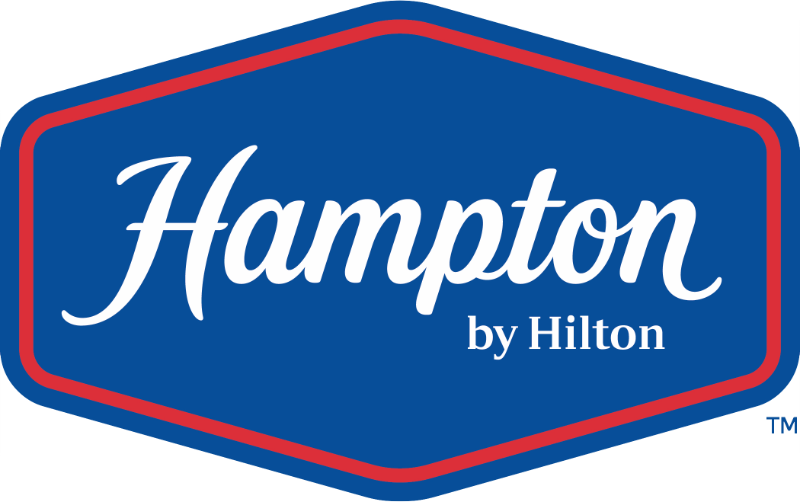 ---
Current Job Openings
Hampton Inn Pittsburgh/Monroeville
140 Room Hotel
Everything's in easy reach in Monroeville
Welcome to Hampton Inn Pittsburgh/Monroeville, located off Pennsylvania Turnpike Exit 57, on the corner of Monroeville Business 22 William Penn Hwy and Mosside Blvd Rt. 48.
Enjoy Monroeville's corporate and shopping district, with easy access to over 65 specialty retailers and 40 restaurants. The hotel is a short 2-mile drive to the Cinemark Theaters at the Monroeville Mall and the Monroeville Convention Center.
A family-friendly hotel with many great attractions only 15 minutes away, our hotel is near Pittsburgh Zoo & PPG Aquarium, Kennywood Park, National Aviary, Duquesne Incline, and over 15 unique museums. The kids will enjoy the Children's Museum, Carnegie Museum of Natural History, Science Center, and Just Ducky Tours. Go to Station Square / Mount Washington for an array of shopping options and dinner with the best view of the city. You can always catch a game or concert at Heinz Field, PNC Park, PPG Paints Arena, or Stage AE Northshore.
Planning a high school or family reunion? Our hotel is only 1.5 miles from Monroeville Community Park and just 2 miles from Boyce Park in Plum. During your downtime, take a dip in our heated indoor swimming pool or work up a sweat in the 24-hour fitness center.
Wind down after a busy day with a meal in a local restaurant – we even have an Outback Steakhouse attached to our hotel. Enjoy delicious steak dinners either in the restaurant, or in the comfort of your own guest room.