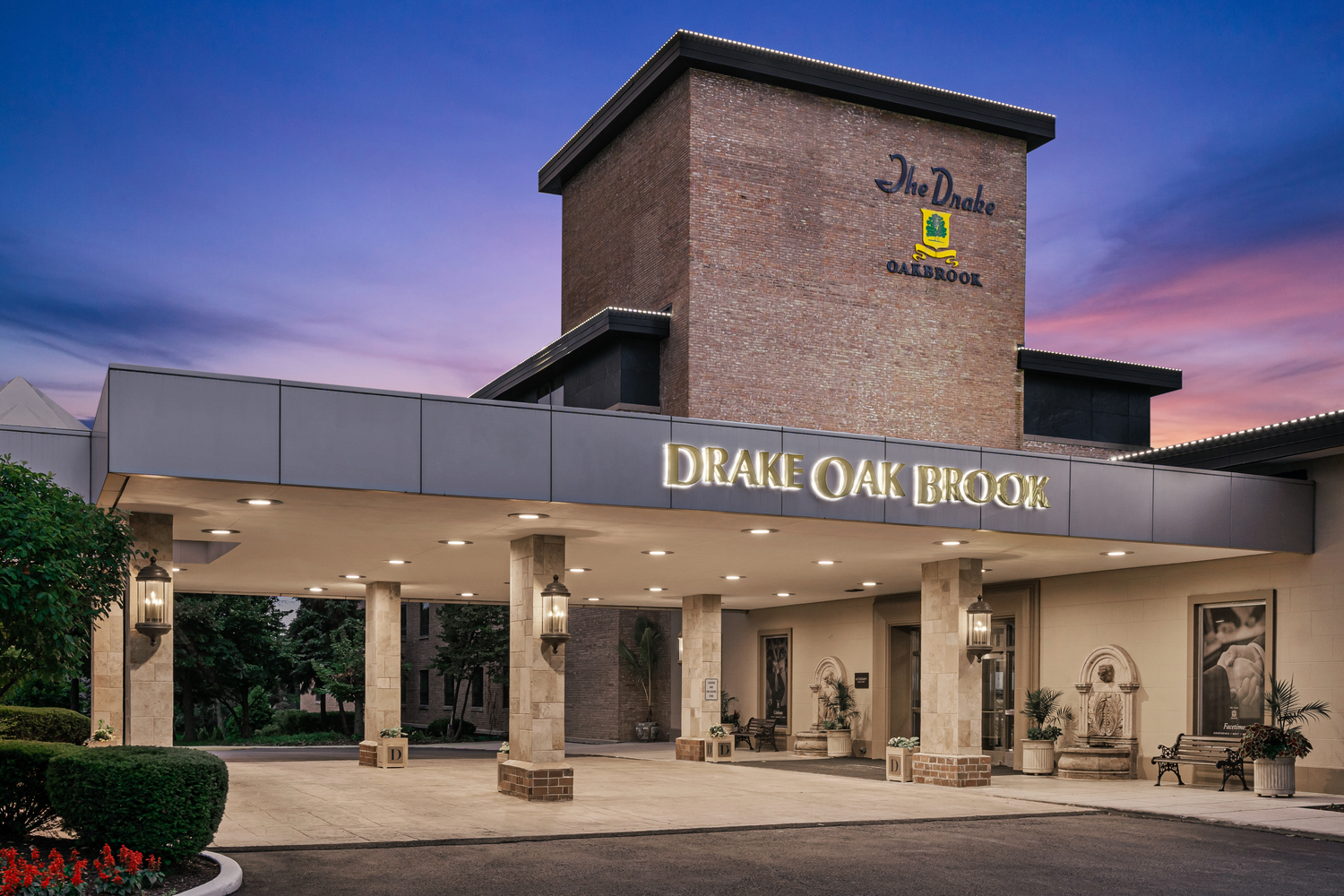 posted September 16, 2023
What's in it for you…
Insurance enrollment available from DAY 1!
Paid time off available from DAY 1!
Holiday pay available from DAY 1!
401(k) enrollment after 30 days!
Hotel and travel discounts at worldwide destinations!
Professional development and promotion opportunities!
The impact you'll make…
The Front Desk Supervisor is part of the management structure of the Front Office.  He or she will aid the other managers in monitoring the daily operations of the hotel by supporting and supervising all front office operations and staff, oversee hotel availability, room inventory and ensure overall guest satisfaction.
You'll enjoy this job because…
You want to grow within Front Office
You enjoy providing excellent guest experience
You're self-motivated to go above and beyond
What you'll be doing…
Supervise and support all Front Office staff (including Front Desk and Bell/Door Staff) to ensure policies and procedures are followed while welcoming guests 
Review and prepare for daily arrivals and look at business on book at least seven days out on a daily basis
Hold shift briefings to communicate daily events, VIPs, current hotel offerings, updated policies, weekly training topics, occupancy, day of selling strategy, etc.
Maintain knowledge of all of hotel outlet offerings, facilities and local area events
Account for daily yielding, balancing of house with room types/rates, correct settlement of room revenue and ensure credit is established on all accounts in accordance with proper accounting procedures
Address any credit concerns and communicate any outstanding issues to the next shift manager for follow-up
Ensure accurate guest data is inputted into HMS profile including comments, history, etc.
Report and follow up on any guest issues while maintaining a high level of confidentiality will all guest information
Maintain a detailed log with all guest issues and resolutions
Communicate hotel's needs to appropriate departments to ensure room availability and open calls are being addressed in a timely manner with follow-up to the guest that issue is satisfactorily resolved
Assist with implementation of new policies and procedures and also ensure staff has adherence of existing grooming and attendance policies
Assist with the training process of new hires and identify training needs with existing employees by weekly focus on "topics of the week"
Drive Hotel scores and share positive feedback and address on an individual basis with any negative feedback
Maintain a positive and professional environment in guest areas and in back of the house that motivates and inspires the staff. 
Must possess basic ability to analyze and understand forecasts and budgets
Other duties as assigned
You should be able to…
Speak, read, and write in primary language used in the workplace
Sit, stand, walk, and be in front of a computer for 8+ hours
Requirements…
Customer service experience, preferably in Hospitality or related industry
High School diploma or equivalency education certificate required
About First Hospitality…
Founded in 1985 and based in Chicago, First Hospitality is a forward-thinking hotel development, investment, and management company.  First Hospitality's strategic vision is to create value for all through excellence and an openness to doing things differently.
First Hospitality seeks to attract and retain a high-performing and diverse workforce in which employee's differences are respected and valued to better meet the varying needs of the customers we serve.  FH fosters an inclusive work environment that promotes collaboration, flexibility, and fairness.  Equal Opportunity Employer.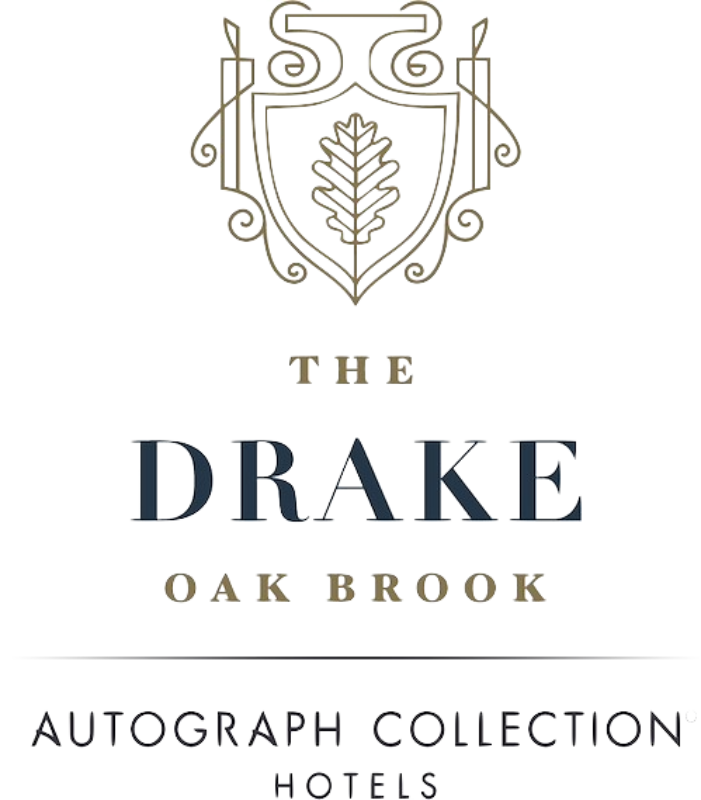 ---
The Drake Oak Brook, Autograph Collection
153 Room Hotel
LOSE YOURSELF IN HISTORY AT OUR OAK BROOK, IL, HOTEL
Follow Chicago icons' footsteps and reserve a hotel room at the Drake Oak Brook, Autograph Collection. A beacon of style and class since the 1960s, our Oak Brook, IL hotel, is easily accessible from O'Hare and Midway airports. A sense of grandeur marks your arrival at the hotel as sumptuous furnishings and impressive artwork greet you. After check-in, explore attractions like the Brookfield Zoo or Oakbrook Center shopping—or immerse yourself in the energy of downtown Chicago. Upon your return, relax in luxury hotel accommodations equipped with superb bedding and modern features, followed by a session in the fitness center. Dinner options include our signature Colonial Room or cocktails and bar fare at Polo Lounge. Meeting and wedding guests appreciate our elegant, European-inspired event spaces. Our motto is Ubi Tempus Quietus, or "where time rests." So travel to a bygone era of refinement while staying at our renowned Oak Brook, Chicago, hotel.