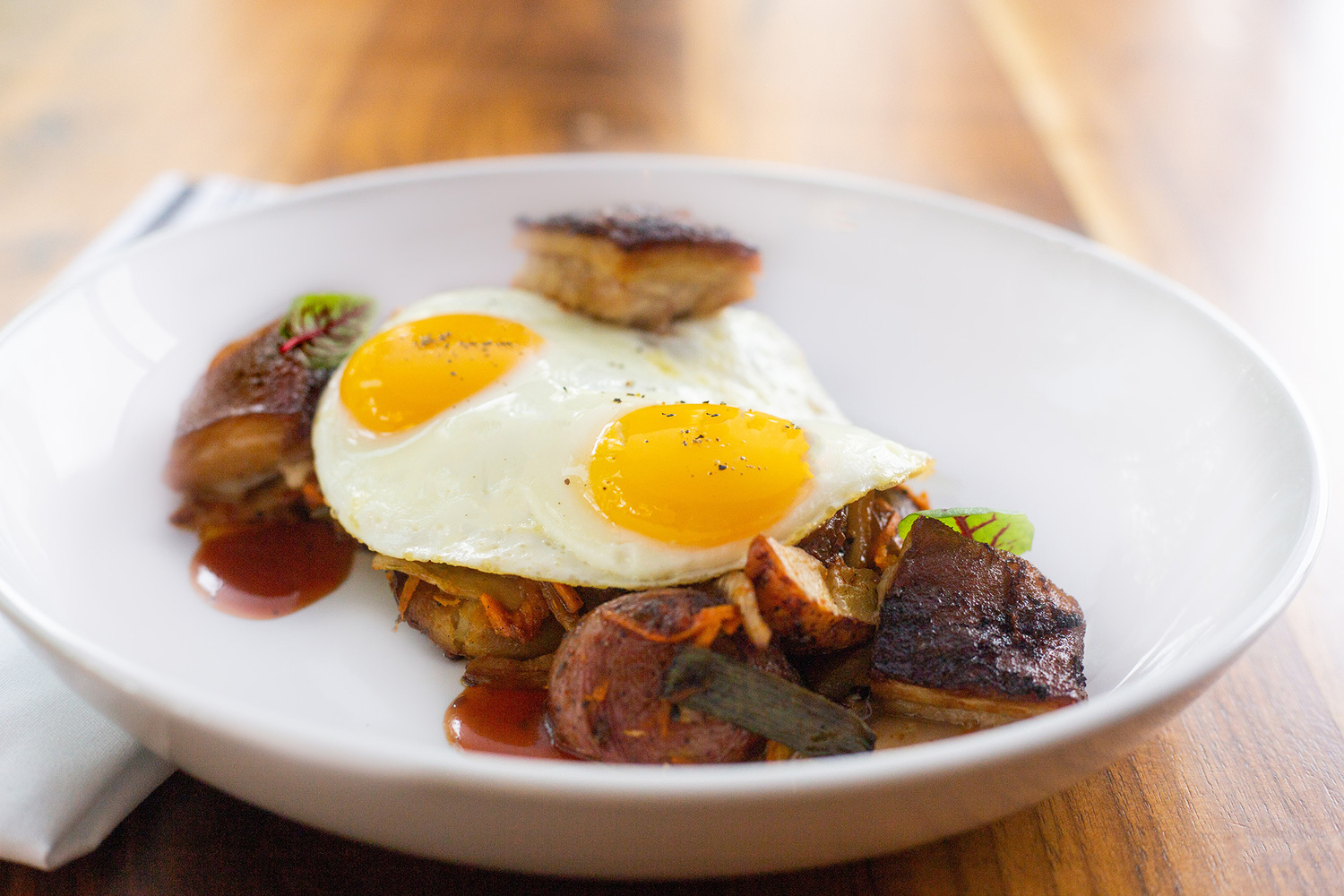 posted September 26, 2023
Purpose
Restaurant Servers provide attentive, dynamic, and inspiring tableside service for our restaurant guests.  Thorough knowledge of the food and beverage menus including recommended offerings and pairings is critical to success.  Restaurant Servers must be proactive in handling guest needs, be highly engaging and service-oriented, and take a creative approach to problem solving.  The primary responsibility of a Restaurant Server is to deliver and exceed guest expectations, execute the restaurant vision, resolve challenges, and maintain excellent communication with guests, peers, and supervisors.
What's in it for you…
Insurance enrollment available from DAY 1!
Paid time off available from DAY 1!
Holiday pay available from DAY 1!
401(k) enrollment after 30 days!
Hotel and travel discounts at worldwide destinations!
Professional development and promotion opportunities!
Work Performed
Prepare the restaurant for service by cleaning guest and service spaces and stocking essential supplies for ease of use.
Learn details on each menu item to provide food and beverage recommendations to guests, highlighting unique restaurant offerings and specials.
Accurately detail each order, ensuring accuracy and guest delight.
Effectively engage and build rapport with guests to identify needs and ensure guest satisfaction.
Proactively communicate special needs or requests and take ownership to resolve guest challenges, working collaboratively with the restaurant team.
Maintain cleanliness of restaurant spaces throughout and after shift, completing side work and stocking as needed or assigned.
Always maintain professionalism consistent with restaurant and company expectations.
Know and communicate restaurant emergency procedures; inform and assist guests in emergencies.
Take on additional tasks as necessary or assigned by restaurant leadership.
Qualifications
Experience & Education: 
1+ years of restaurant serving experience
High School diploma or equivalency education certificate required
Communication:
Effective verbal and written communication skills
Must be able to speak, read, and write in primary language(s) used in the workplace
Physical:
8+ hours per day; stand and walk frequently throughout the workday
Lift, lower, and maneuver up to 30 pounds frequently
Reach, bend, stoop, and pivot frequently throughout the workday
444 North Summit St
Toledo, OH 43604
---
Current Job Openings
Brim House
Restaurant
Brim House introduces relaxed, yet refined dining to the Renaissance Hotel in the heart of Toledo.
We offer a seasonal menu of classic American cuisine with inventive twists. We partner up with local farmers and producers to bring the freshest and best of Toledo to this dining experience. Our culinary team balances flavors and textures, creating artistic presentations and incorporating international influences makes Brim House a destination for travelers as well as locals.
Guests feel comfortable and at home at Brim House. The industrial-chic furnishings are upscale but casual, conducive to long, lingering meals or cocktails and local Midwestern brews at the lively bar. Dramatic glass designs from local artisans at Glass City are a unique element that sets Brim House apart.
Brim House is dedicated to strengthening the Toledo community, offering a space for social and business interactions where local ingredients, locally produced beverages, and local artists are at the forefront.